Kevin Bersing
Square Dance Caller & Teacher since 1965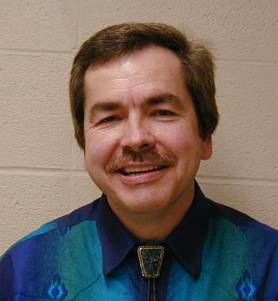 Kevin starting square dancing in the Boston, MA area in 1964, has called in over half the United States and Canada while currently located in St Louis, MO.
A member of the American Callers Association, Kevin is a past President of the St Louis Callers Guild and is a member and past officer of OCCA.


He has recorded on the Quadrille label ('Devil's Eyes Were Blue').
Kevin calls and teaches throughout the Midwest, and also travels regularly to call for clubs & conventions in NY, NJ and all New England states.
Kevin thoroughly enjoys both introducing new dancers to the fun, fitness and friendship of square dancing and
also directing experienced dancers through an interesting evening of musical maneuvers.
Take care, see you round the square – Keep smiling!
For more info email Kevin or call (636) -464-8930