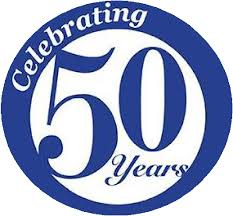 Square Dance Calling Resume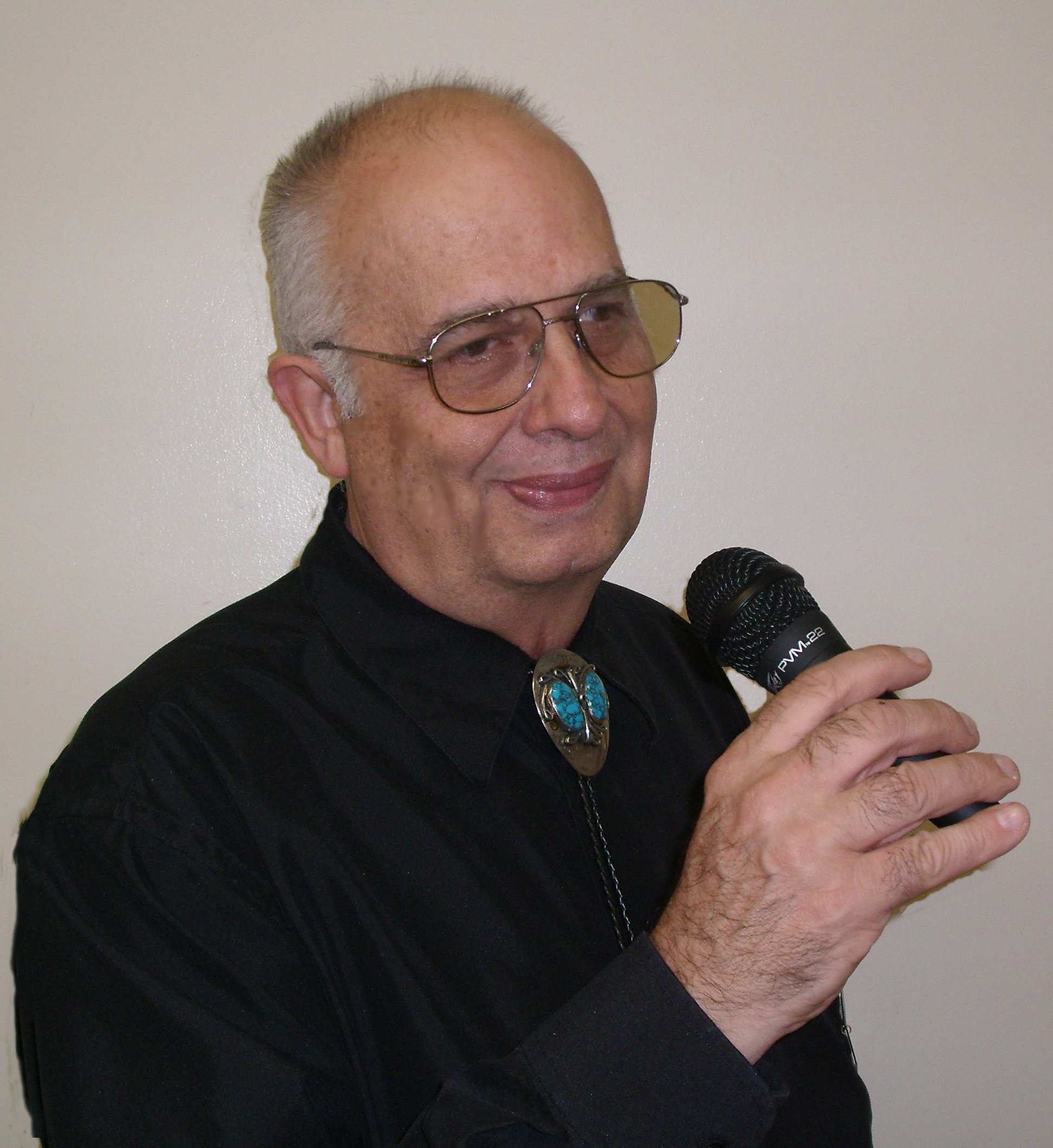 Charlie Trapp
PO Box 14
Halifax,Ma 02338
Home 781-294-8344
Calling and Teaching since 1968
CALLING FULL TIME 2017

Calling Fun Nights Through C1 Program
Teaching Basic Through Challenge One

Calling Experience:
Current President Old Colony Callers Association
Past President of Old Colony Callers Association
Past President of Narragansett Callers Association
Accredited member of Callerlab since 1980 (The International Association of Square Dance Callers)
(Member advanced selection committee since 1972)
Member of The New England Council of Callers
Former Member & Trustee of The Square Dance Foundation of New England
BMI/ASCP Licensed Caller
Called and set up sound [For Hilton Audio] at the National Square Dance Convention in Atlantic City, N.J. [ 1977 ]
Called at 48 New England Square Dance Conventions
Attended 7 Accredited Callers Schools and was educated by
Jack Lasry, Bob Gambell, Vaughn Parish, Al Brundage, Earl Johnston, Jim Mayo, Ed Foote, Skip Smith, Kip Garvey, Jack Bright
Clint Mclean and Dick Jones
Successfully managed 29 Square Dance weekends at The Inn at East Hill Farm in Troy,NH.
Teaching Experience: Currently teaching 1 Advanced level workshops,one beginner class, 1 C-1 Class and Calling for 1 Advanced clubs
and two Plus clubs.
Taught 5 people how to call including, voice, timing, music, sound systems and choreography.
Taught Local Callers Bob Butler and Steve Park

Developed and presented seminars on Sound, Extemporaneous Sight Calling,Choreography, Mic Techniques & Flow.
Seminars on Maintenance of Sound Equipment, including Soldering,Setup and Cleaning.

Put together a Hilton Hookup guide for OCCA

Set up sound for the New England Square Dance Convention RI (20 Halls, Including the Civic Center) for two years.
Program callers and set up sound for our local dancer assoc. (SEMCA)for 32 years
Have donated time for every SEMCA dance since they have started.

Called and taught classes for The Nautical Twirlers of Cape Cod for 32 years
Currently Calling for
Cape Cod Twirlers Bourne, Ma [ Plus ]
Nausets S. Yarmouth, MA [ Plus ]
Charlie's Rhythm Ramblers [Advanced - C1 ]

Call and teach Class through C1 program
Married to Paula for 47 years with 1 son and 2 grandchildren
Aug1,2015 Inducted into the SDFNE: HALL OF FAME at the Hayloft Steppers